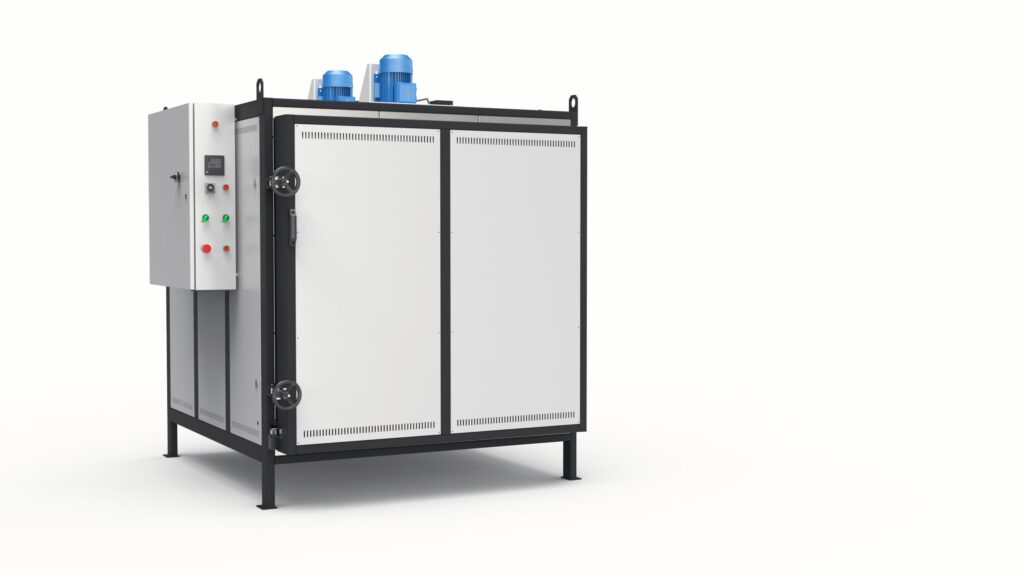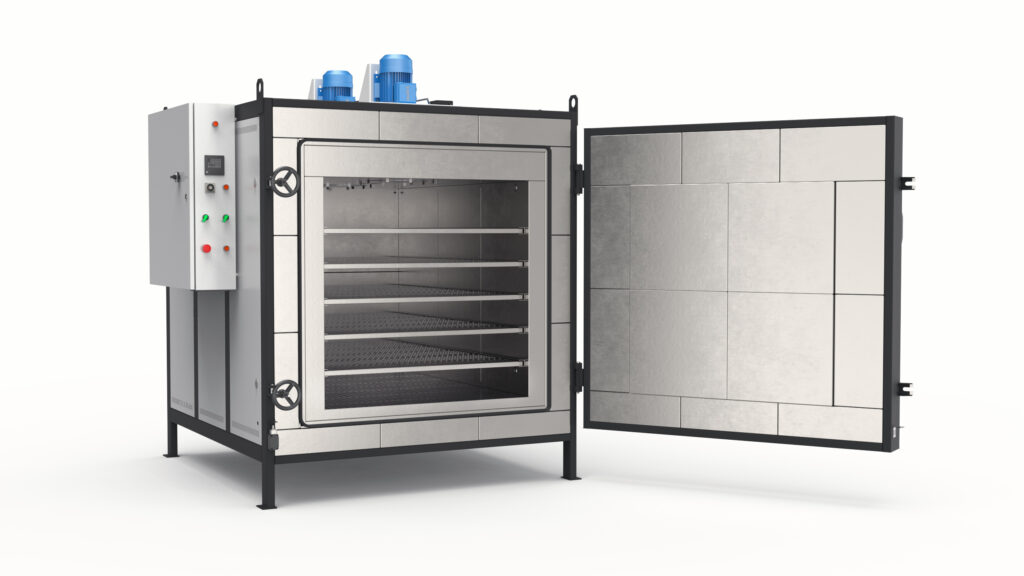 SNOL1926/200 is designed for the heat treatment of aircraft components and has been delivered to the aerospace industry.
Location/customer – Finland
Year of delivery – 2021
According to AMS27025F standard
,
Precise temperature control and record,
2 pcs. ventilation motors on the top, vertical air flow
,
Temperature controller and Data recorder Eurotherm series
Technical data
SNOL 1936/200
Maximum temperature, °C
200
Continuous operating temperature, °C
T+10-200
Rated supply voltage, V
400
Rated frequency, Hz
50/60
Chamber material
Stainless steel
Customized for your hot inovations
Innovative custom solutions and professional support for your needs in heat treatment processes.
Learn more