Laboratory ovens and furnaces for scientific and industrial applications
Our laboratory ovens and furnaces can be used in various of sectors (applications) such as scientific, pharmaceutical, analytical research, food sector, jewelry and precision metals and even more.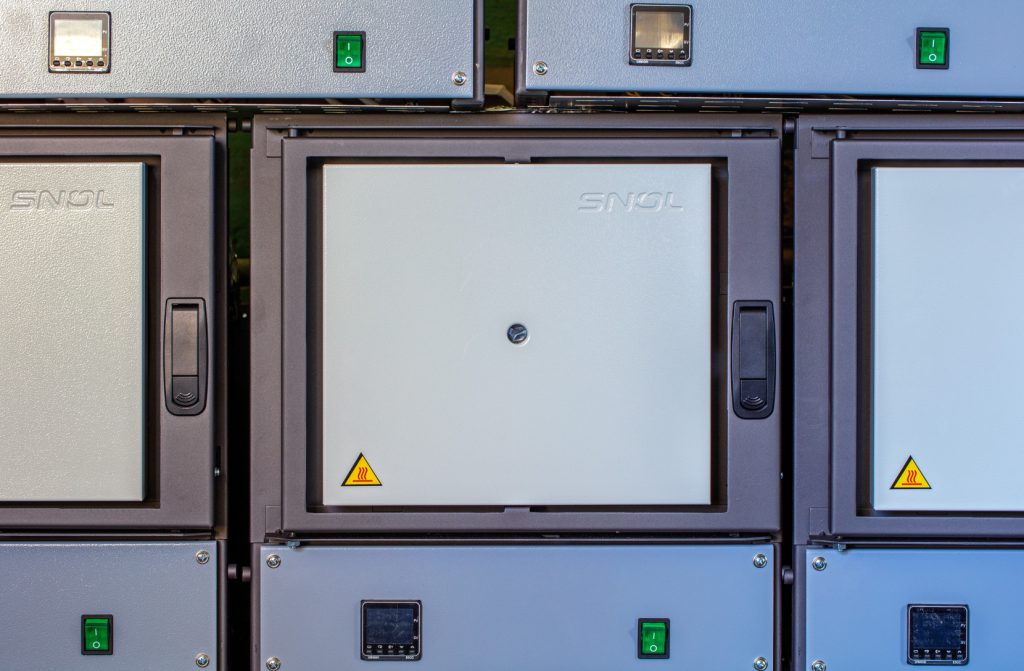 Our equipment can be used in a wide range of applications
Scientific
Pharmaceutical
Analytical research
Jewelry and precision metals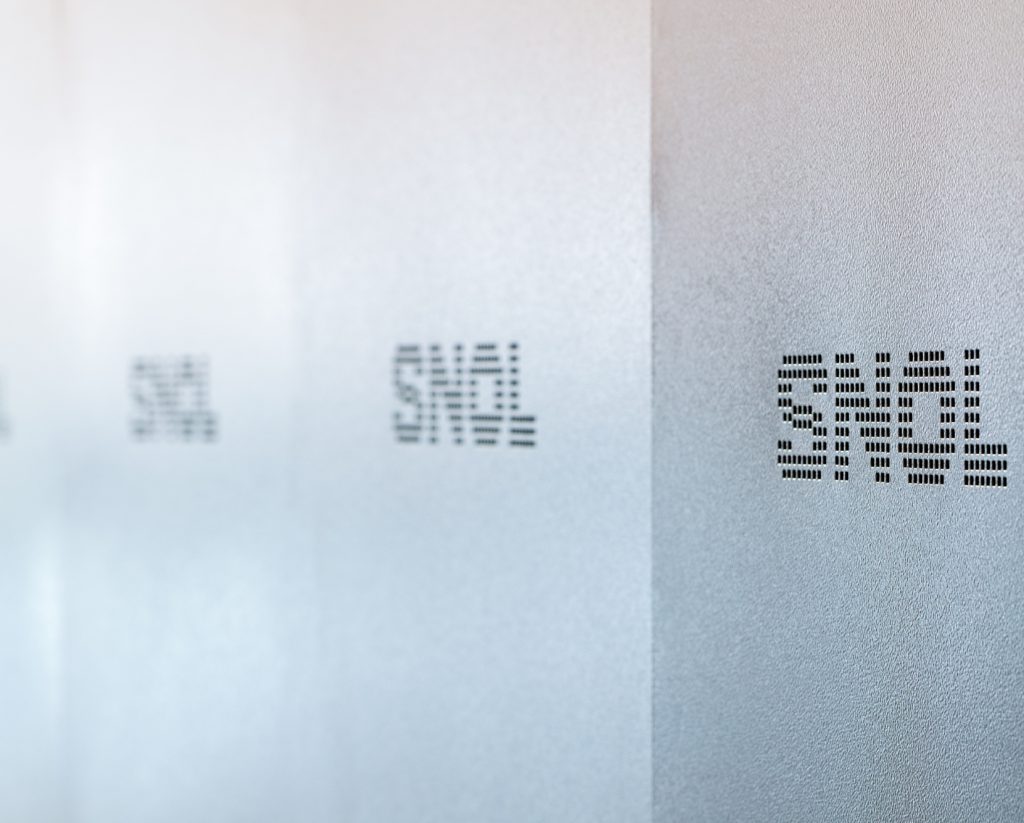 Wide range of heating systems for your laboratory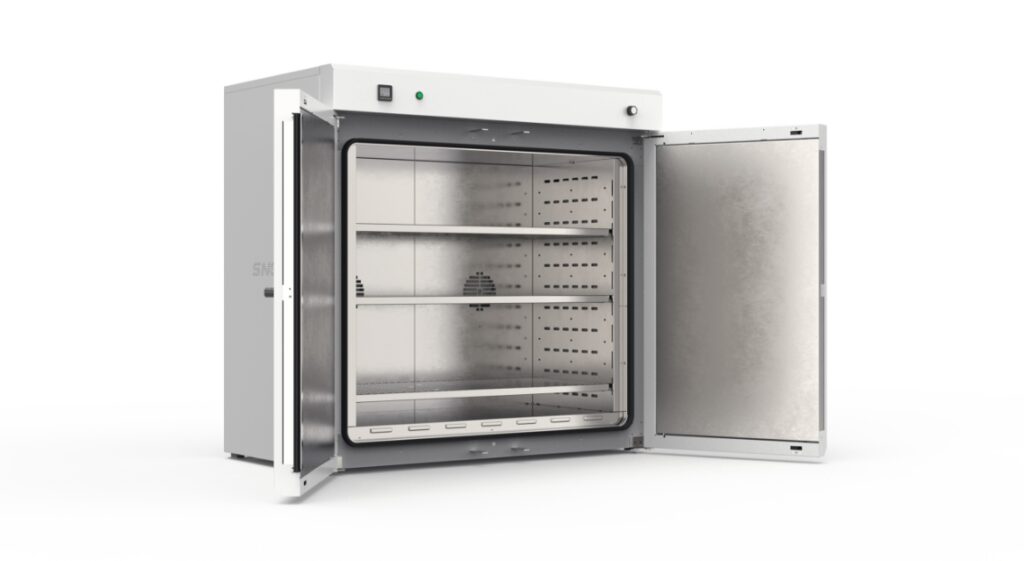 Ovens
Precise forced and natural air circulation ovens up to 350°C.
Furnaces
Wide range of high temperature furnaces up to 1600°C.
Quality ensured.
Certified business
ISO 9001:2015
Quality Management System is certified by Bureau Veritas Quality International in compliance with ISO 9001:2015 / LST EN ISO 9001:2015 standards.
CE
SNOL products are CE marked.
AMS2750G and CQI-9
SNOL can offer products for aerospace and automotive industries in compliance with AMS2750G standard.